Total Emergency Flood Damage Restoration in Guatay, CA
24 Hours a Day, 7 Days a Week
Superior Restoration is a top-rated emergency flood damage restoration company specializing in water extraction and flood cleanup services in the Guatay, CA area. Water damage from storms and floods can wreak havoc on your home, commercial, or industrial property. Our flood and water damage repair and cleanup experts provide 24/7 emergency services for your immediate flood and water restoration needs.
Thousands of Happy Customers
Years of Experience in the Restoration Industry
Professional and Prompt Response
Licensed and Insured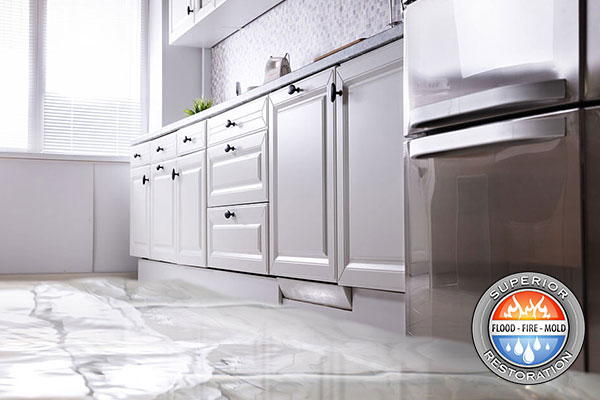 Guatay, CA Emergency Flood Damage Restoration Experts
Call (866) 830-8125 to reach one of the IICRC-certified technicians at Superior Restoration in Guatay, CA. We are ready to respond to your emergency flood damage restoration needs, 24 hours a day, seven days a week.
Emergency Flood Damage Restoration Services in Guatay, CA
Services Superior Restoration Provides for Water Damage Restoration
Water Extraction & Removal
Structural Dryout
Moisture Testing for Hidden Water Damage
Reconstruction of Water Damaged Structures
Superior Restoration has the experience and training to get the job done right! We guarantee all work and only employ the latest cutting-edge equipment and technologies.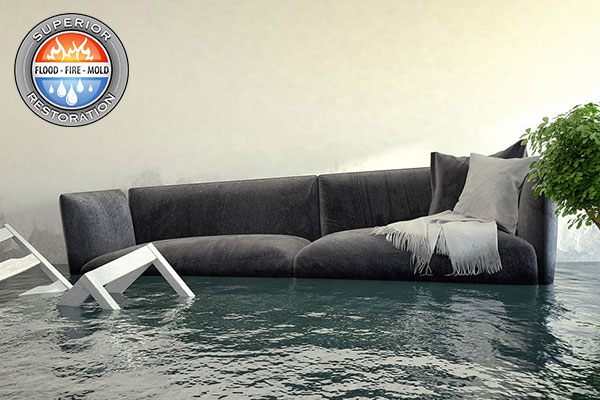 Fully-equipped to handle all types of water damage. Superior Restoration offers free estimates. Call us now! (866) 830-8125
Customer Reviews from Guatay, CA
Guatay, CA Water Damage Photo Gallery
We provide water removal services in Mission Viejo, CA. Click Here to view our Mission Viejo, CA water removal photo gallery.
We provide water extraction services in Laguna Niguel, CA. Click Here to view our Laguna Niguel, CA water extraction photo gallery.
We provide flood damage restoration services in Laguna Niguel, CA. Click Here to view our Laguna Niguel, CA flood damage restoration photo gallery...