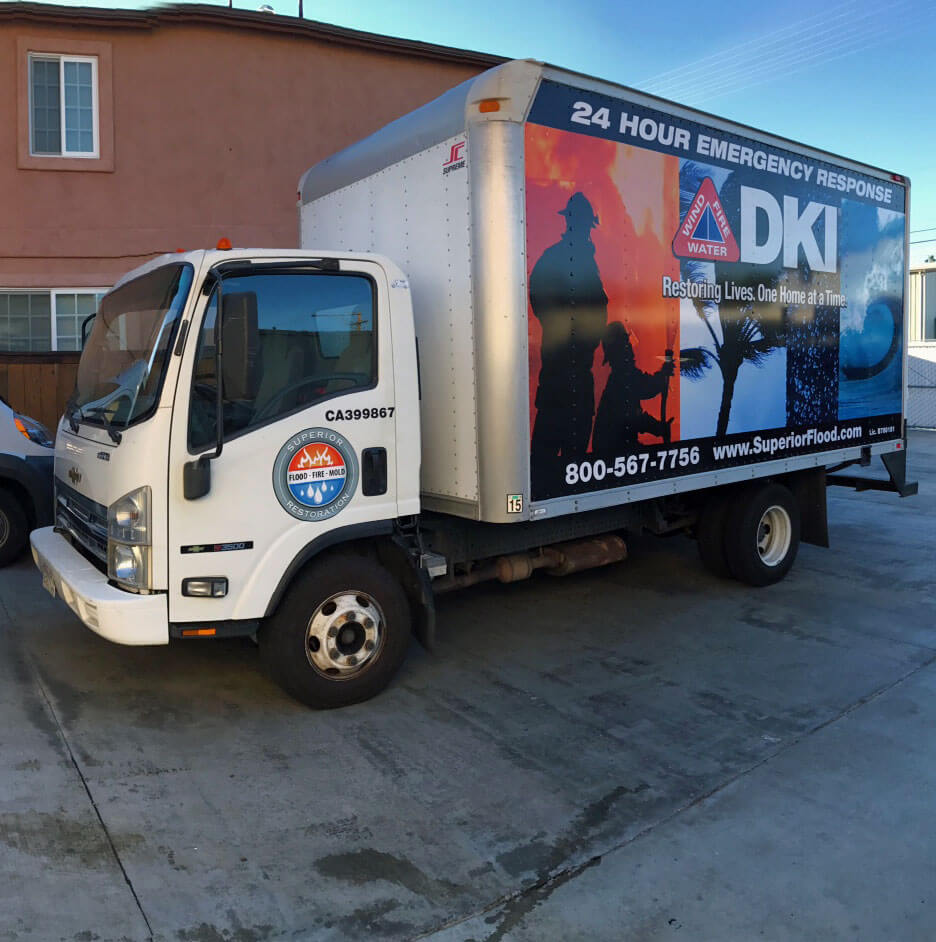 Why Choose Superior Restoration?
We're a full-service water damage restoration contractor — a single company that can take care of all your needs from flood removal to water damage repairs. In business for over 20 years, we are fully licensed and insured. We hold the highest Better Business Bureau rating of A+, and all our work is guaranteed.
How else are we superior? Our technicians receive ongoing education and are certified in the full spectrum of flood restoration services by the IICRC, CRA (Cleaning and Restoration Association), and the RIA (Restoration Industries Association). We make sure they have a full inventory of the latest advanced equipment and cutting edge technologies to accomplish the best results as quickly and as efficiently as possible. Our crews also include licensed contractors to complete the repair and reconstruction picture.
We Work With Your Insurance
The first step is to notify your insurance company as soon as possible after any loss or damage. The formal claims application comes later once there's an estimate or actual bills.
What's covered by insurance and what isn't depends on your specific policy, the type of damage, and the cause of damage. For example, a standard homeowner's policy will likely cover repairing roof damage from a storm as well as any accompanying water damage restoration, but not water damage from an overflowing creek. You need a special rider or an NFIP (National Flood Insurance Program — https://www.nfipservices.com/) policy for that.
Over 90% of our business involves insurance restoration claims, so we know the ins and outs of water damage removal insurance issues. You can count on us to take all the right actions for a faster, smoother, and more successful claims process.
We'll work off your adjuster's estimate or submit our own using Xactimate software. Always up-to-date with standardized costs, that program is the industry standard and is familiar to all insurance companies.
We'll take all the right mitigation steps within the correct time frame so that should any secondary damage occurs it will qualify.
We'll provide thorough, detailed, and timely documentation. That includes digital photos and an inventory of undamaged as well as damaged contents submitted online for faster processing.