Complete Water Cleanup in Manzanita, CA
Emergency 24/7 Service
If you need emergency water cleanup services, look no further than Superior Restoration in the Manzanita, CA area. When you call us, we will arrive at your property quickly, assess any damage incurred, and proceed with emergency water cleanup.
Professional Services, Quality Communication
Team On-call 24/7/365 to Respond at Any Time
Talk to a Live Dispatcher Not a Call Answering Service
Certified Technicians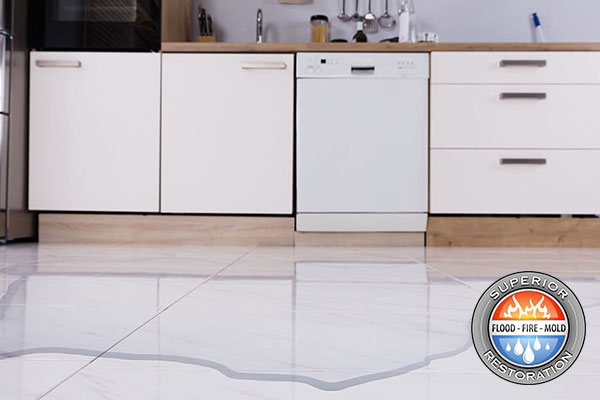 Manzanita, CA Water Cleanup Experts
Superior Restoration is proud to serve Manzanita, CA. Our water cleanup experts are standing by to respond to any water damage emergency you may be facing.
Water Cleanup Services in Manzanita, CA
Reasons to Call Superior Restoration for Water Cleanup
Free Estimates in 24 Hours
At Your Door in 60 Minutes or Less
IICRC-Certified Technicians
Direct Billing to Your Insurance
Superior Restoration has been in business since 1995. We specialize in water-fire-smoke disasters and mold remediation. We are available 24 hours a day, 365 days a year. From start to finish, we will restore your home. All our technicians are highly trained and certified. Contractors License #780181.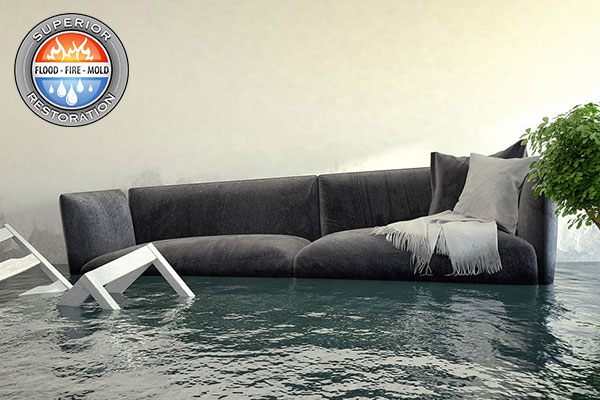 Fully-equipped to handle all types of water damage. Superior Restoration offers free estimates. Call us now! (866) 830-8125
Customer Reviews from Manzanita, CA
Manzanita, CA Water Damage Photo Gallery
We provide water removal services in Mission Viejo, CA. Click Here to view our Mission Viejo, CA water removal photo gallery.
We provide water extraction services in Laguna Niguel, CA. Click Here to view our Laguna Niguel, CA water extraction photo gallery.
We provide flood damage restoration services in Laguna Niguel, CA. Click Here to view our Laguna Niguel, CA flood damage restoration photo gallery...