Expert Fire and Water Damage Restoration in Buena Park, CA
Get Your Property Back to Perfection with Superior Restoration
Accidents are inevitable, but when they strike, count on Superior Restoration to assist you in reclaiming your life with our top-notch fire and water damage restoration services throughout the Buena Park, CA area. Whether it's fire, water damage, or mold growth, our dedicated team of professionals is well-prepared to handle residential and commercial properties, delivering prompt and efficient restoration solutions. Explore further to discover our comprehensive range of services and how we can restore your property to perfection.
Buena Park Disaster Restoration Services
Structural Drying and Dehumidification
Content Packout and Restoration
Why Choose Superior Restoration?
24/7/365 Service
IICRC Certified
Over 20 Years of Experience
Locally Owned and Operated
Thousands of Happy Customers
We work with all insurance companies
On-site within 60 minutes or less
Choose Superior Restoration for unparalleled fire damage restoration services in Buena Park. Our empathetic and skilled technicians perform a meticulous restoration process, ensuring no surprises down the road. Swift assessment, thorough cleaning, and seamless claims collaboration are just a few of the top-notch services we offer.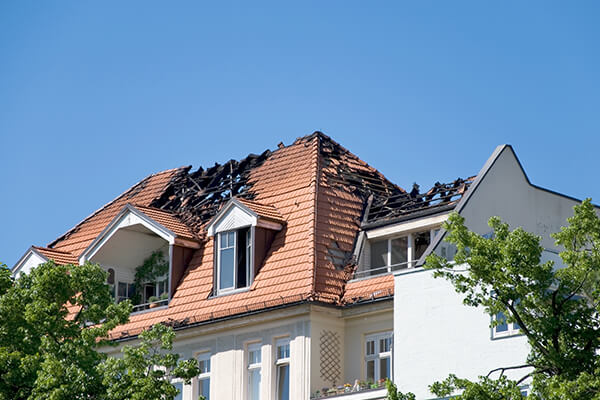 Whether from a burst pipe, heavy rainfall, or a plumbing mishap, water damage can wreak havoc on your property. At Superior Restoration, we take swift action to minimize the damage and restore your Buena Park property promptly.
Water Extraction and Drying
Our skilled technicians employ powerful pumps and industrial-grade dehumidifiers to extract standing water and moisture from your property. Thoroughly drying the affected areas prevents further damage and reduces the risk of mold growth.
Mold Remediation
Excess moisture can create an ideal environment for mold growth, posing health risks and further damaging your property. Our mold remediation experts use advanced techniques to detect and remove all traces of mold, ensuring a safe and healthy living or working space.
Restoration and Repairs
Water damage can compromise various elements of your property, such as walls, flooring, and furniture. Our skilled craftsmen handle all necessary repairs, restoring your Southern California property to its pre-damaged condition, or even better.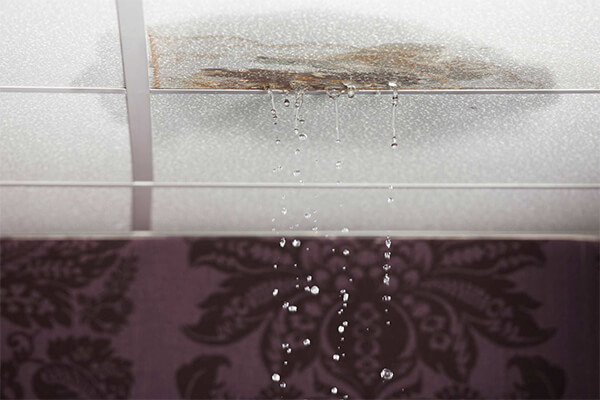 Discovering mold growth in your Buena Park property can be alarming, but with our comprehensive mold removal services, you can address the issue promptly and efficiently.
Mold Inspection
Our certified mold inspectors conduct a thorough assessment to identify the extent and source of mold growth. This crucial step allows us to develop a targeted plan for mold removal.
Safe Mold Removal
Our skilled team follows strict safety protocols during mold removal to safeguard you and your property from potential hazards. We utilize specialized equipment and containment measures to ensure that mold spores are contained and removed safely.
Preventative Measures
After mold removal, we implement preventive measures to inhibit future mold growth. Our experts provide recommendations on improving ventilation, reducing moisture, and maintaining a mold-free environment.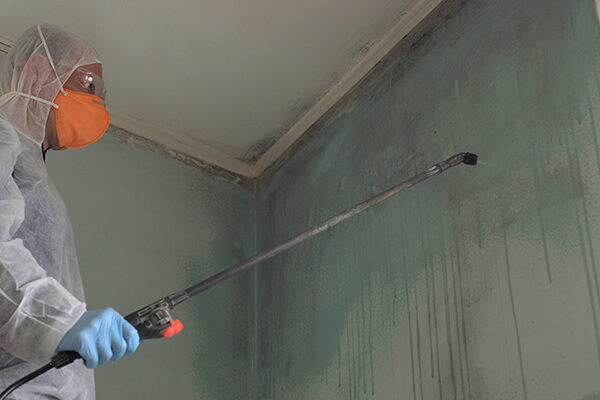 Don't let fire, water, or mold damage disrupt your life.
Contact Superior Restoration today at (760) 434-4555 for swift and reliable Fire and Water Damage Restoration services throughout the Buena Park, CA area. Let us handle the restoration process, so you can focus on moving forward.