Emergency Fire and Water Damage Restoration in Costa Mesa, CA
Get Your Property Back to Perfection with Superior Restoration
Rely on Superior Restoration for specialized fire and water damage restoration services in Costa Mesa, California. Our experienced team handles both residential and commercial properties with speed and efficiency. Uncover the details of our comprehensive services for property restoration.
Costa Mesa Disaster Restoration Services
Structural Drying and Dehumidification
Content Packout and Restoration
Why Choose Superior Restoration?
24/7/365 Service
IICRC Certified
Over 20 Years of Experience
Locally Owned and Operated
Thousands of Happy Customers
We work with all insurance companies
On-site within 60 minutes or less
When a fire ravages your Costa Mesa home or business, the aftermath can be devastating. Our skilled team understands the urgency of the situation and responds promptly to assess the extent of the fire damage. Equipped with cutting-edge tools and years of experience, we employ the most effective techniques to clean, repair, and restore your property to its pre-fire condition.
Smoke and Soot Removal
In the wake of a fire, the lingering smoke and soot can cause long-lasting damage to your belongings and indoor air quality. Our experts employ advanced cleaning methods and powerful equipment to eliminate all traces of smoke and soot, ensuring your property is safe and habitable.
Structural Repairs
Fire can weaken the structural integrity of your building, posing serious risks to its safety. Our restoration specialists meticulously inspect and reinforce the affected areas, ensuring that your property is structurally sound and secure after the restoration process.
Odor Elimination
The pungent odor left behind by a fire can be overwhelming and persist for an extended period. Our team utilizes specialized deodorization techniques to remove these odors completely, leaving your Costa Mesa property smelling fresh and clean.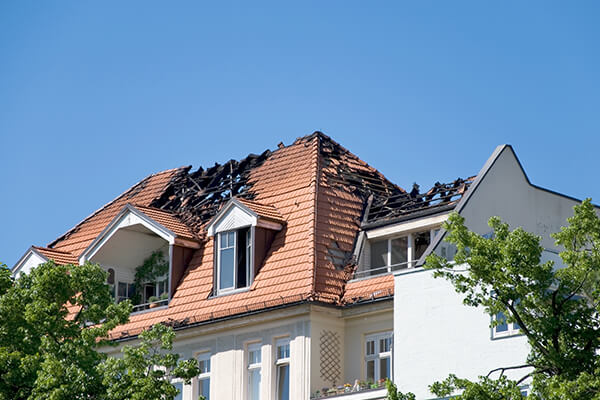 Don't let water damage catch you off guard! Superior Restoration has your back with fast and efficient water damage restoration services throughout Southern California. Burst pipes, leaks, or natural disasters won't stand a chance. Our dedicated team is available round-the-clock to handle any emergency. Experience emergency water extraction, mold remediation, thorough cleaning, and hassle-free assistance with insurance claims.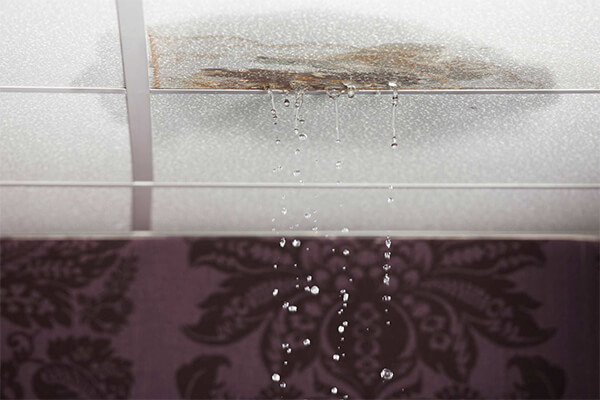 Mold growth can quietly endanger your Southern California property and occupants. Trust Superior Restoration's certified mold remediation specialists for safe and effective services throughout the Costa Mesa area. Our comprehensive approach includes:
Thorough inspection
Containment to prevent the spread of mold spores
Safe removal and disposal of mold-infested materials
Cleaning and disinfection of affected areas
Restoration of damaged structures
Implementation of preventive measures to inhibit future mold growth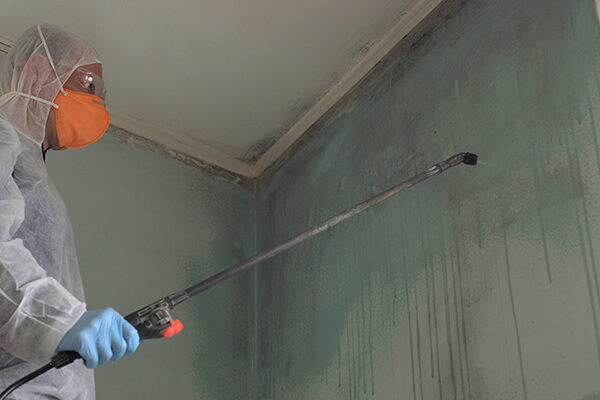 Don't let fire, water, or mold damage disrupt your life.
Remember, we are here for you 24/7, ready to restore your property. Enroute as soon as you call and on-site at your Costa Mesa property within 60 minutes or less!
Call (760) 434-4555