El Modena Fire and Water Damage Restoration Experts
Get Your Property Back to Perfection with Superior Restoration
Superior Restoration comes to the rescue with expert fire and water damage restoration services in El Modena. Our dedicated team of professionals takes charge of residential and commercial properties, ensuring swift and efficient restoration. Discover our comprehensive services and witness the magic!
El Modena Disaster Restoration Services
Structural Drying and Dehumidification
Content Packout and Restoration
Why Choose Superior Restoration?
24/7/365 Service
IICRC Certified
Over 20 Years of Experience
Locally Owned and Operated
Thousands of Happy Customers
We work with all insurance companies
On-site within 60 minutes or less
Turn your El Modena property around after fire incidents with Superior Restoration's understanding and effective fire damage restoration services. Our skilled technicians follow a meticulous process, ensuring no surprises down the road. Swift assessment, emergency board-up, soot and smoke removal, and seamless claims collaboration are part of the package.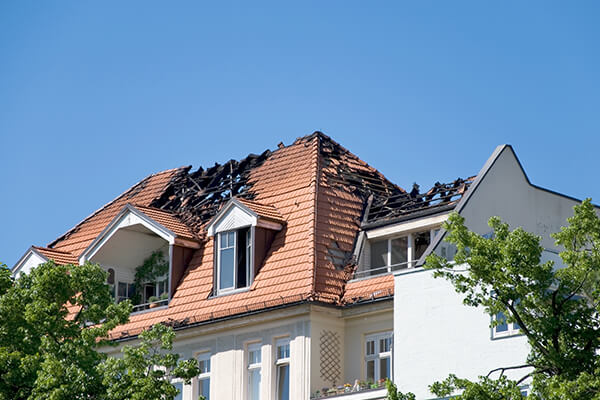 Whether from a burst pipe, heavy rainfall, or a plumbing mishap, water damage can wreak havoc on your property. At Superior Restoration, we take swift action to minimize the damage and restore your El Modena property promptly.
Water Extraction and Drying
Our skilled technicians employ powerful pumps and industrial-grade dehumidifiers to extract standing water and moisture from your property. Thoroughly drying the affected areas prevents further damage and reduces the risk of mold growth.
Mold Remediation
Excess moisture can create an ideal environment for mold growth, posing health risks and further damaging your property. Our mold remediation experts use advanced techniques to detect and remove all traces of mold, ensuring a safe and healthy living or working space.
Restoration and Repairs
Water damage can compromise various elements of your property, such as walls, flooring, and furniture. Our skilled craftsmen handle all necessary repairs, restoring your Southern California property to its pre-damaged condition, or even better.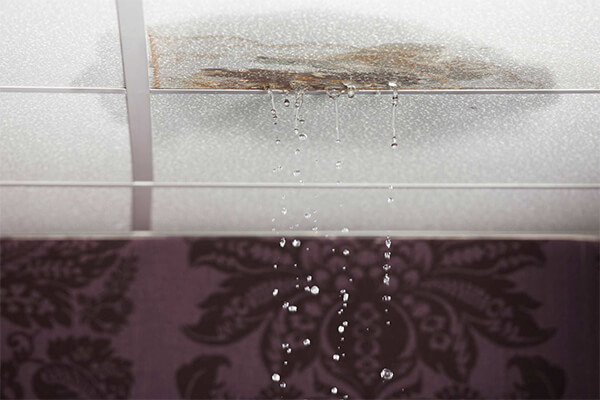 Beware of the hidden danger! Mold can silently grow and wreak havoc on your El Modena business or home's health and structure. But fear not, Superior Restoration's certified mold remediation specialists are here to save the day! We tackle mold infestations of any size with utmost safety and effectiveness. From thorough inspection to restoration and preventive measures, we've got you covered!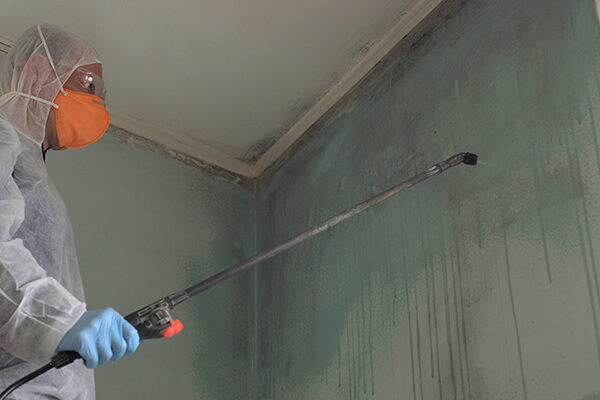 Don't let fire, water, or mold damage disrupt your life.
Remember, we are here for you 24/7, ready to restore your property. Enroute as soon as you call and on-site at your El Modena property within 60 minutes or less!
Call (866) 830-8125