Emergency Fire and Water Damage Restoration in La Jolla, CA
Get Your Property Back to Perfection with Superior Restoration
Accidents happen, and when they do, Superior Restoration is here to help you get your life back on track with our expert fire and water damage restoration services in La Jolla, CA. Whether you've experienced a fire, water damage, or mold growth, our dedicated team of professionals is equipped to handle residential and commercial properties, providing swift and efficient restoration services. Read on to learn more about our comprehensive services and how we can bring your property back to perfection.
La Jolla Disaster Restoration Services
Structural Drying and Dehumidification
Content Packout and Restoration
Why Choose Superior Restoration?
24/7/365 Service
IICRC Certified
Over 20 Years of Experience
Locally Owned and Operated
Thousands of Happy Customers
We work with all insurance companies
On-site within 60 minutes or less
When fire incidents strike in La Jolla, the aftermath can be devastating. But fear not, Superior Restoration is here to support you with our compassionate and effective fire damage restoration services. Our skilled technicians take a meticulous approach, leaving no room for surprises down the road. From swift assessment to content cleaning, we handle it all, including collaborating with insurance companies for a seamless claims process.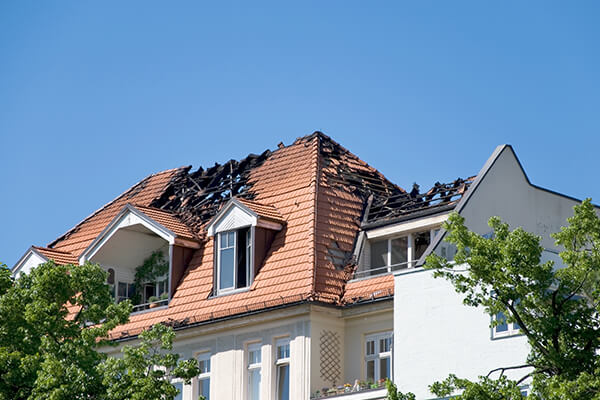 Unforeseen water damage can disrupt your life, but with Superior Restoration, you can have peace of mind. We specialize in fast and efficient water damage restoration in La Jolla, ensuring minimal further damage and preventing harmful mold growth. Our dedicated team is available 24/7, ready to respond promptly to any emergency. Our comprehensive services include emergency water extraction, moisture detection, and thorough damage assessment. We take care of mold remediation and implement prevention measures for a safe environment.
Expect thorough cleaning and disinfection of affected areas, as well as restoration of damaged structures and materials. We also provide content cleaning, restoration, and storage, ensuring the safety of your belongings. Moreover, we understand the complexities of insurance claims, and we offer assistance to make the process stress-free for you.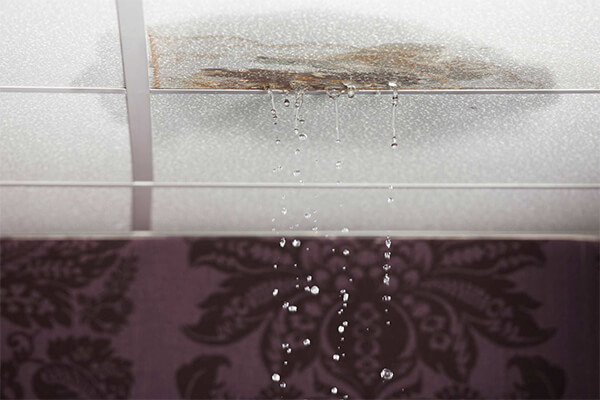 Mold can silently grow and spread, posing health risks and damaging your La Jolla business or home's integrity. Our certified mold remediation specialists at Superior Restoration are equipped to handle mold infestations of any scale safely and effectively. Our mold remediation services include:
Comprehensive mold inspection and assessment
Containment of mold growth to prevent further spread
Safe removal and disposal of mold-infested materials
Thorough cleaning and disinfection of affected areas
Restoration and repair of damaged structures
Preventative measures to inhibit future mold growth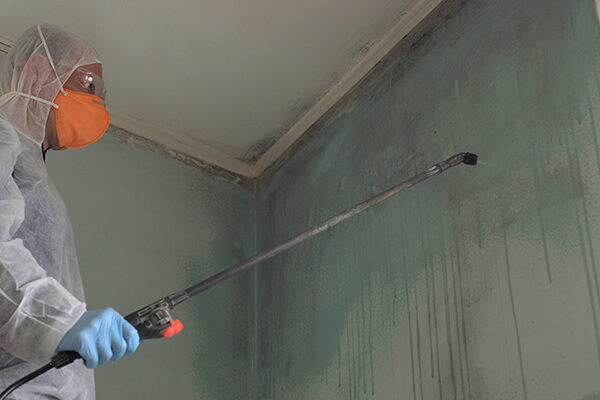 Don't let fire, water, or mold damage disrupt your life.
When accidents disrupt your life, Superior Restoration is your trusted partner in restoring your property and peace of mind. Our expert fire and water damage restoration services, coupled with our dedicated team, ensure a seamless and successful restoration process. Don't let disasters define your future; let us bring your Southern California property back to its former glory. Contact us today to experience top-notch restoration services like never before.