Pine Valley Fire and Water Damage Restoration Experts
Get Your Property Back to Perfection with Superior Restoration
Superior Restoration comes to the rescue with expert fire and water damage restoration services in Pine Valley. Our dedicated team of professionals takes charge of residential and commercial properties, ensuring swift and efficient restoration. Discover our comprehensive services and witness the magic!
Pine Valley Disaster Restoration Services
Structural Drying and Dehumidification
Content Packout and Restoration
Why Choose Superior Restoration?
24/7/365 Service
IICRC Certified
Over 20 Years of Experience
Locally Owned and Operated
Thousands of Happy Customers
We work with all insurance companies
On-site within 60 minutes or less
Discover the caring approach of Superior Restoration in Southern California when it comes to fire damage restoration. Our services encompass swift assessment and detailed documentation of the damage extent. We provide:
Emergency board-up and temporary structural support, ensuring your property's safety.
Our technicians perform soot and smoke removal, leaving no stubborn odors behind.
Thorough cleaning and sanitization are followed by meticulous restoration of damaged structures and materials.
We also take care of content cleaning, restoration, and storage.
To ease your burden, we collaborate with insurance companies, ensuring a seamless claims process.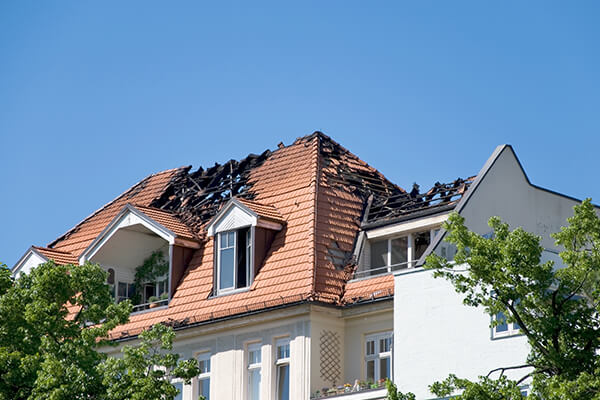 Water damage can strike unexpectedly from burst pipes, leaks, or natural disasters. At Superior Restoration, we specialize in quick and efficient water damage restoration to minimize further damage and prevent mold growth. Our dedicated team is available 24/7 to handle any emergency throughout the Pine Valley area. Our services include:
Emergency water extraction
Moisture detection
Mold remediation
Thorough cleaning
Restoration of damaged structures and materials
Content cleaning, restoration, and storage
Assistance with insurance claims for a stress-free process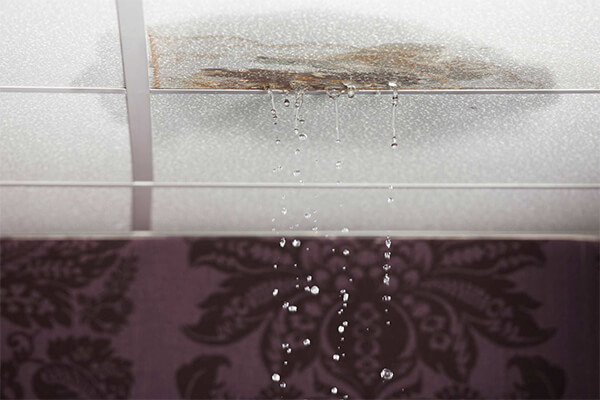 Beware of the hidden danger! Mold can silently grow and wreak havoc on your Pine Valley business or home's health and structure. But fear not, Superior Restoration's certified mold remediation specialists are here to save the day! We tackle mold infestations of any size with utmost safety and effectiveness. From thorough inspection to restoration and preventive measures, we've got you covered!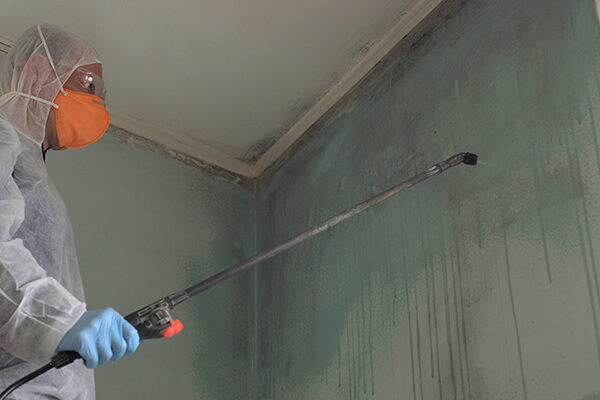 Don't let fire, water, or mold damage disrupt your life.
Remember, we are here for you 24/7, ready to restore your property. Enroute as soon as you call and on-site at your Pine Valley property within 60 minutes or less!
Call (866) 830-8125