Top-Rated Water Damage Restoration in San Marcos, CA
The Company You Can Count On
Superior Restoration is San Marcos, CA's local water damage restoration expert and trusted 24-hour water damage restoration service. Our trained crew knows how to proceed with the efficiency, professionalism, and know-how that have made our company a top choice for water damage restoration.
Insurance Claims Assistance
Family Owned and Operated
24/7 Emergency Help
Professional, Expert Care for Water Damage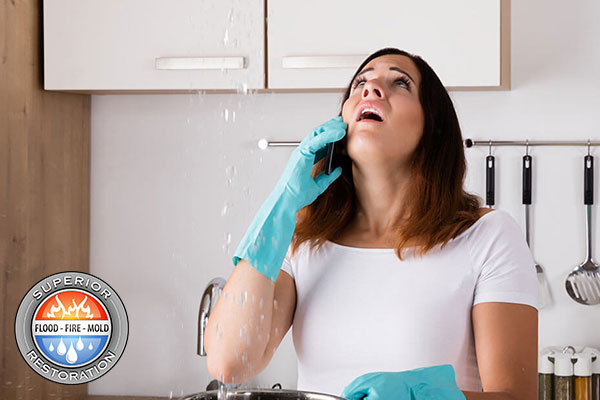 San Marcos, CA Water Damage Restoration Experts
Superior Restoration is proud to serve San Marcos, CA. Our water damage restoration experts are standing by to respond to any water damage emergency you may be facing.
Water Damage Restoration Services in San Marcos, CA
Floods
Broken or Frozen Pipes
Heavy Rains or Storm Damage
Basement and Crawl Space Water Damage
Any Other Type of Water Damage
Superior Restoration has been in business since 1995. We specialize in water-fire-smoke disasters and mold remediation. We are available 24 hours a day, 365 days a year. From start to finish, we will restore your home. All our technicians are highly trained and certified. Contractors License #780181.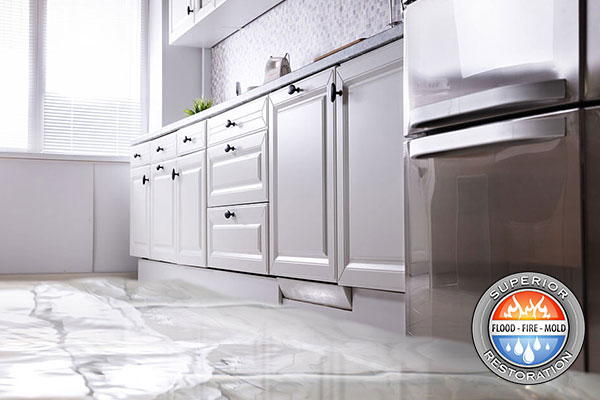 Free estimates, 24/7 emergency water damage restoration services. Call us now!
Customer Reviews from San Marcos, CA
San Marcos, CA Water Damage Photo Gallery
We provide flood damage restoration services in Laguna Niguel, CA. Click Here to view our Laguna Niguel, CA flood damage restoration photo gallery...
We are the place for certified water damage cleanup in Fallbrook, CA. Click Here to view our Fallbrook, CA water damage cleanup photo gallery.
We provide water cleanup in Chula Vista, CA. Click Here to view our Chula Vista, CA water cleanup photo gallery.