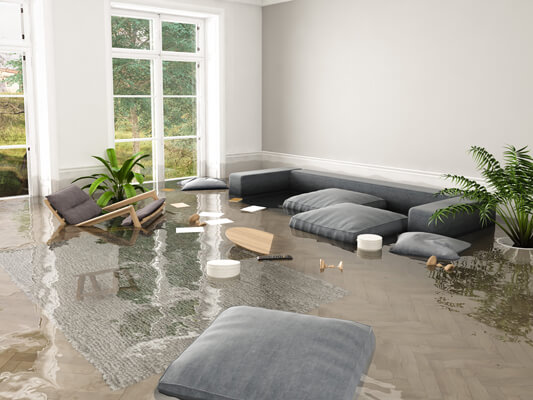 Water Damage Restoration
Need expert water removal and damage repair services? Immediate action prevents further damage and starts returning your life to normal immediately. We can be at your door anywhere in Los Alamitos, Carlsbad, or San Diego within 60 minutes, 24 hours a day, seven days a week, to start the drying process.
Water damage may be a slow, hidden progression such as from a small water leak inside a wall or sudden and substantial flooding. We tailor our water damage restoration process to your specific situation based primarily on the amount of standing water and structural damage.