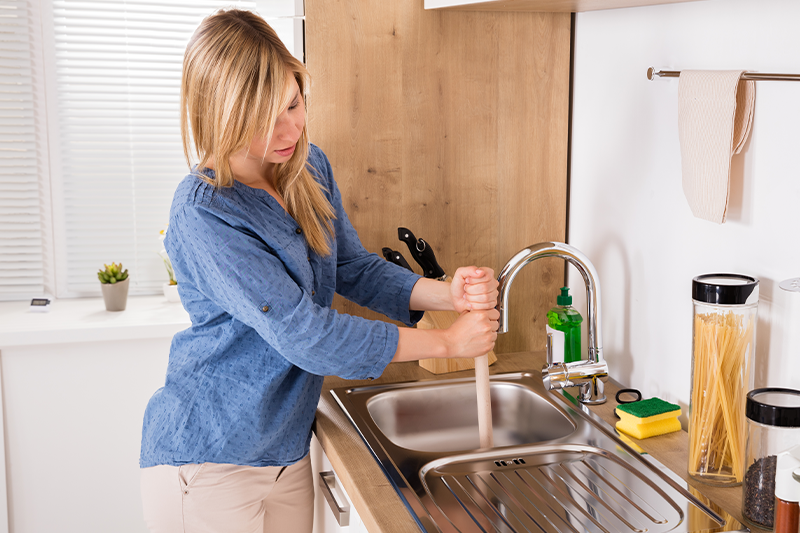 Sewage Damage and Drain Backup Restoration Services
Right up there with floods and fires, the impact of a sewage disaster on your home or business is excruciating. The presence of Category 3, or "black water," puts life at a standstill. You just can't go on, business as usual, when you have a sewage or drain backup. It needs to be cleaned up FAST. Not is sewage particularly damaging to flooring and structural supports because of the microbes and bacteria, it's also very dangerous to your health.
DO NOT ATTEMPT TO CLEAN UP SEWAGE ON YOUR OWN. DIY attempts at sewage removal and cleanup inevitably neglect unseen damage the presence of the blackwater caused, and weeks or even months down the road, you'll realize that mess you tried to clean up has been causing more and more damage behind the scenes. Also, the chemicals required to properly sanitize the area can be dangerous to use without the proper training and equipment.
Have sewage in your home? Give Superior Restoration a call!
IICRC-Certified Technicians
Fast Response Time
Free Estimates
We Work Directly with Your Insurance
Water Damage Repair Experts